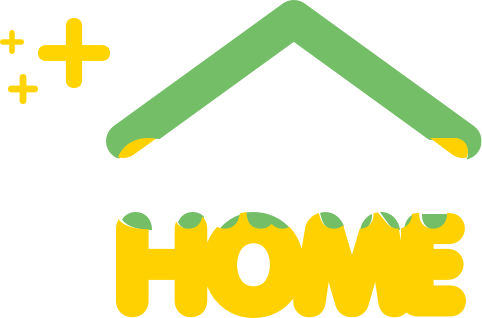 A SMARTHOME is a home that enables you to save money.
A SMARTHOME has been fitted with useful tools to help reduce your water and electricity use.
While an EDGE certified SMARTHOME has been designed and built to help you save water and electricity.

How Can I Start Saving?
We could all do with some extra cash. By making a few small adjustments in how you use
water and electricity you are on the path to an upgraded life.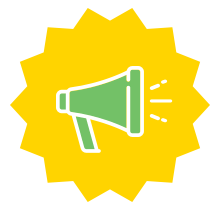 Once You Are Used To Your New Smart Way Of Life…
You could take it further and save even more. Living in a home that has the right tools to help you save would be your next step. And it doesn't have to cost you an arm and a leg.
A SMARTHOME will help you save water and electricity, leaving you with more money to spend on life's little luxuries.

Just How Much Can I Save?
Well, how much you end up saving depends on two things: YOU and your home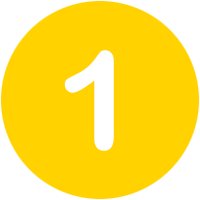 You
How you use water, lights and the electrical appliances in your home.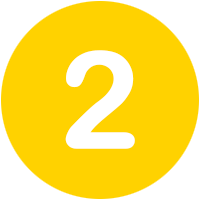 Your Home
How energy and water efficient is your home?
Once you start reducing your water and electricity use, you then start operating at a whole new level we like to call SMART! When you are smart, you'd want to live in a SMARTHOME, a home that can help you upgrade your life.
Use our calculator to see how much water and electricity your home currently uses
and how you can start saving to upgrade your life!
Have A Question About SmartHomes?
Are you ready to do the smart thing and save?
Chat to an expert on our Forum and get help so you can upgrade your life.